BIHAR, CHOOSE THE FUTURE
+43 awards
Client

BBK Foundation

Sector

Civil Society Organizations

Investing and Financial Services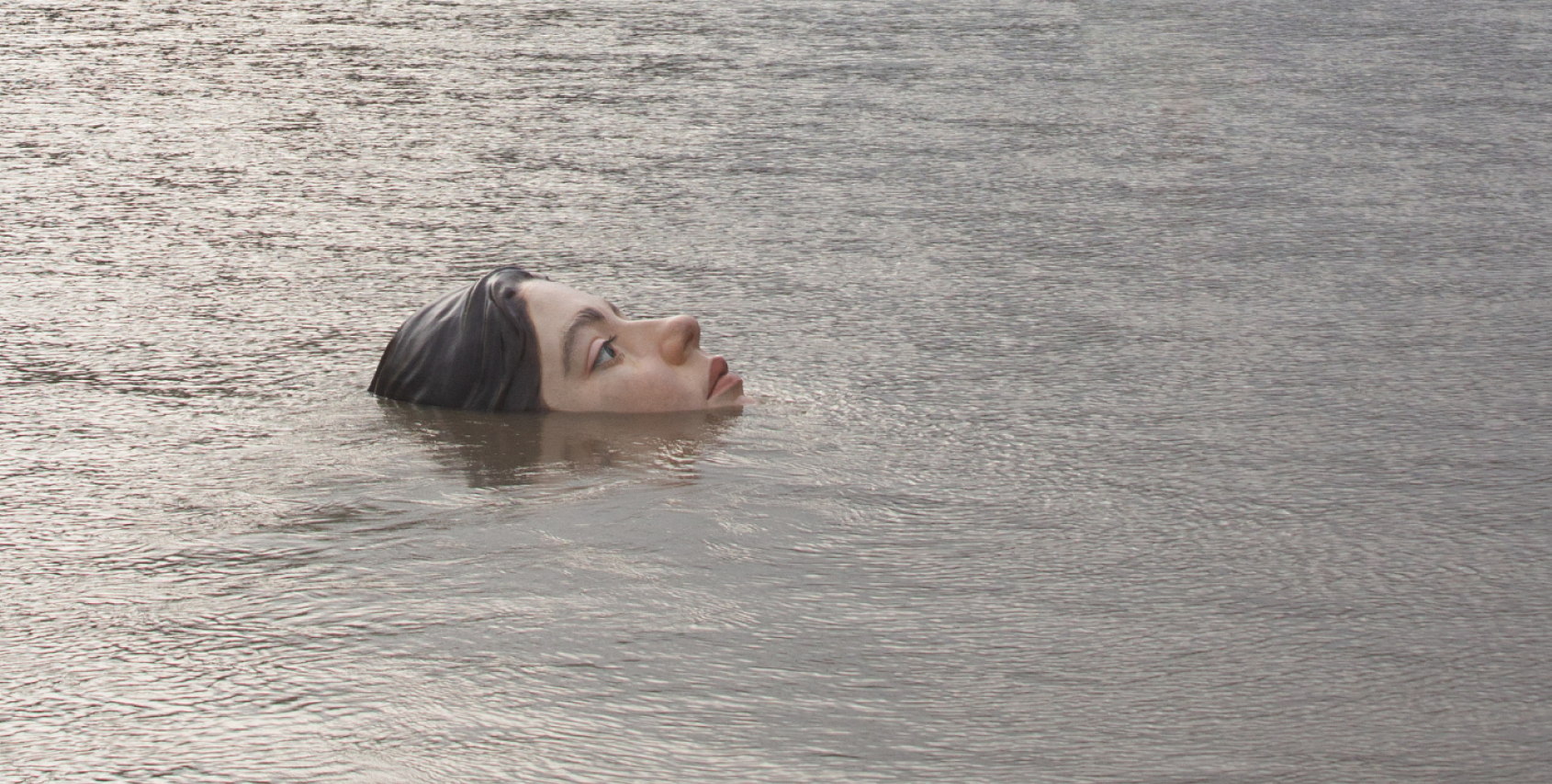 Client

BBK Foundation

Sector

Civil Society Organizations

Investing and Financial Services
Challenge.
Based on how our lifestyle and decisions define the future, BBK, a leading socioeconomic, innovative, open, effective and credible agent in Biscay, proposed a new strategic plan that sought to continue maintaining and optimizing the Welfare State in the region and foster sustainable competitiveness and its present and future effects on society through a series of actions to help educate and raise society's awareness of this fact.
To show BBK's commitment to more sustainable models, our starting point is a persistent concern of our society, particularly among young people: climate change and the future of our planet. A future which, for 75% of young people, is terrifying, and for which 56% even consider that mankind "is already doomed". This way of thinking has caused a sentiment of defeatism and the false belief that it is useless to take sustainable decisions in our daily lives. So, in order to wake up a sleeping society, BBK had to materialize how we choose our own future when taking each decision, shaking up people's conscience through a campaign that people could identify with.
Impact.
In terms of the results, Bihar travelled the world, receiving coverage in the leading national and international media.
News of the premiere of the short film went viral on social media around the world, with more than 300 million visualizations.
Due to its tremendous success, the film was broadcast at peak audience times on the main television channel in the Basque Country – eitb.
+3,000
impacts in the media
BBK has spent more than 100 years committed to developing and contributing to Biscay society and we firmly believe that ignoring the future is not an option. Accordingly, this project was born out of the sense of responsibility we owe to generations to come and to extend this throughout society. Through this sculpture, we want to ensure that people identify with and reflect on the fact that each decision we take affects whether we sink or swim
Solution.
To inspire a social debate, we decided to attract attention by installing a live sculpture of a girl in Bilbao Estuary designed to appear and disappear according to the rising and falling tide. The sculpture, created together with the Mexican hyper-realist artist and creator of the campaign Invisible soledad [Invisible Loneliness], Rubén Orozco, was designed to serve as a metaphor to represent future generations and show how each action we take conditions our future. Bilbao Estuary played a key role in the work because its rising and falling tides conditioned what the spectator would see, whether the girl's head was afloat or sunk in the water. To make this possible, work was done to analyze the tides in the estuary and thus determine the size of the head.
This head was not only a work of art but also served as a teaser for the short fiction film that looks more in-depth at a potential scenario of a futuristic Bilbao. A dystopian narrative based on predictions with a view to calling for a commitment to sustainable competitiveness. With the focus by people on the girl they saw in the middle of the Estuary, we revealed what it was about, announcing the presentation of the short film, starring the same girl as in the sculpture.
Bihar, which means "Tomorrow" in Basque, is the leading character in the story: a girl born in 2020 during the Covid-19 pandemic and who lives in a society that is slowly disintegrating as each year goes by. A futuristic and dystopian short film that touches on the different moments of her life as the fights and addresses situations that lead her to the very limit and which, despite being incredible at this time, portrays the future in a completely realistic fashion. This short film is an exercise in reflection, a way of observing what is changing today and, more importantly, a glimpse of what it could become if we remain committed to unsustainable models.
To make this futuristic narrative seem realistic, it was necessary to build the story on credible and likely scenarios. For this reason, we opted for a prospective approach, which seeks to generate knowledge on the future to be able to take the best decisions now. In this regard, we were able to count on the collaboration of one of the most renowned futuristic professionals in Spain – Jordi Serra – who, after several months of research and an analysis of trends, helped us determine and establish a series of events that our star – Bihar – will live through in the future.