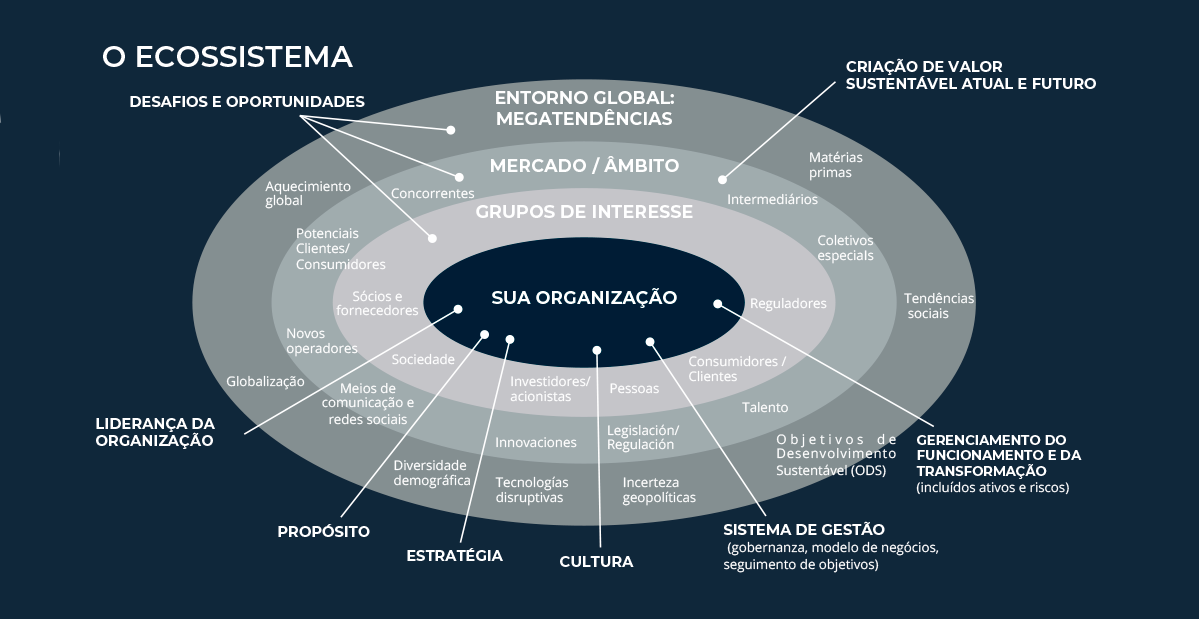 Trends

Achievements

Countries

Spain
Apache part of LLYC, the specialized performance and digital marketing firm integrated in the PR consultancy's Deep Digital unit, has been recognized as a Google Premier Partner. Only 3% of affiliated companies manage to secure this tech giant's loftiest certification, yet doing so cements their ranking among the companies with the greatest expertise in Google's technological ecosystem, which manages the most investment and offers the best results to its clients. 
This badge recognizes LLYC as the only PR consulting firm in Spain with this distinction and Apache part of LLYC, as one of the best Google Ads agencies in Spain. This certification affords all its clients a series of benefits that they would not have with companies holding a more basic certification.
Being part of the exclusive group of Premier Partners will allow the company's clients to access additional quality services, such as personalized assistance and consulting for business strategies. With Apache part of LLYC, clients will be able to deploy differentiated tools to optimize marketing campaigns and gain a competitive advantage through access to new features in Google Ads before they are launched to other advertisers, keeping them ahead of the curve.
In the words of Jesús Moradillo, CEO of Apache part of LLYC and Managing Director of Deep Digital Europe at LLYC: "This recognition represents a golden opportunity to showcase our constant search for excellence and expertise in performance, thanks to which we were already able to deliver the best solutions to some of the leading companies in the e-commerce and retail sectors throughout Europe." 
"There is no doubt that the coordination of the MarTech & AdTech, Performance and Marketing Automation and SEO teams, as well as the use of the most cutting-edge technologies, are the main aspects that have allowed us to deploy the most advanced and effective Google marketing solutions for our clients during all this time," says Moradillo.
This certification attests to LLYC's commitment to enhance its Deep Digital services by integrating Apache part of LLYC and thus deliver the highest quality digital initiatives to its clients.