Our company
Together, we enhance and protect the value of your business.
LLYC is your partner in creativity, influence and innovation.
We aim to turn each day into an opportunity to nurture your brand.
We believe boldness is the way to achieve it.
RESULTS
72.7M€
Operating Revenues in 2022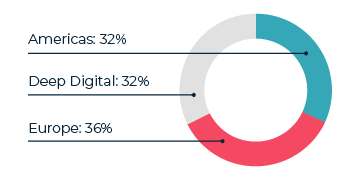 Our operations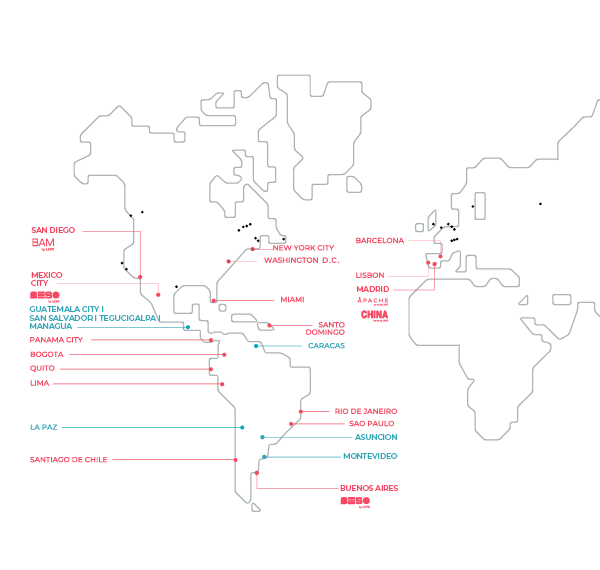 OUR COMMITMENT
We believe that communication, marketing and public affairs build trust and understanding, driving economic and social progress.
ENVIRONMENT

Our commitment to the environment leads us to reduce our carbon footprint, mitigate the environmental impact of our activity, and promote the competitiveness and efficiency of our processes.

SOCIAL

We generate a positive impact on society and its different stakeholders. We contribute socially by generating social value through communication and transformative creativity.

GOVERNANCE

We have established a set of rules and procedures that regulate the operation of the Governing Bodies in order to manage and regulate in a transparent and efficient manner, with a focus on the well-being of our team.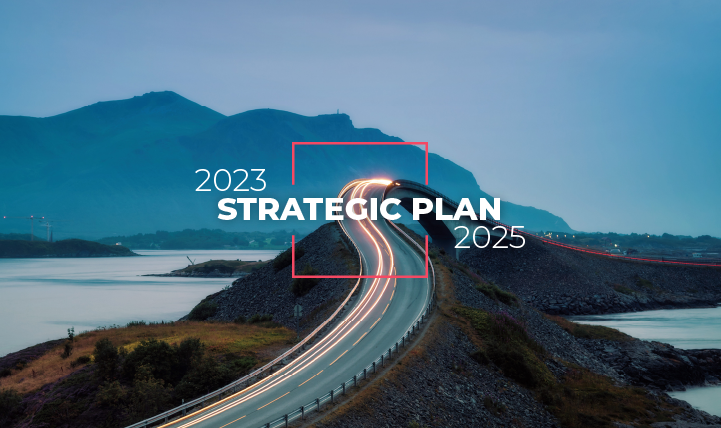 COMMITTED TO INNOVATION AND GROWTH
Our track record and the quality of the work we do for our clients are backed by more than 800 national and international awards and recognitions.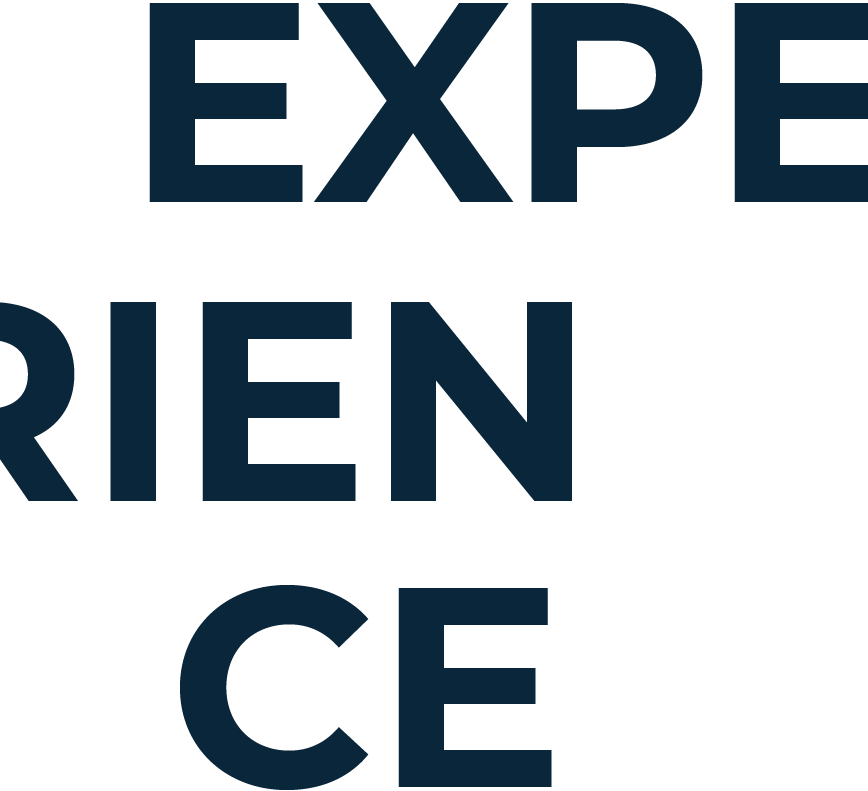 A global growth and leadership project
We are currently present in 12 countries and have a staff of more than 1,200 professionals. Over the last two decades, the firm has continued to grow at rates of over 15%.
We support disruptive projects
LLYC Venturing seeks to support the entrepreneurial ecosystem with an initiative to fund early-stage startups in the communications, marketing and public affairs sector.