DEFENDING A BRAND FACING A REPUTATIONAL CRISIS
Sector

Healthcare and Pharmaceutical Industry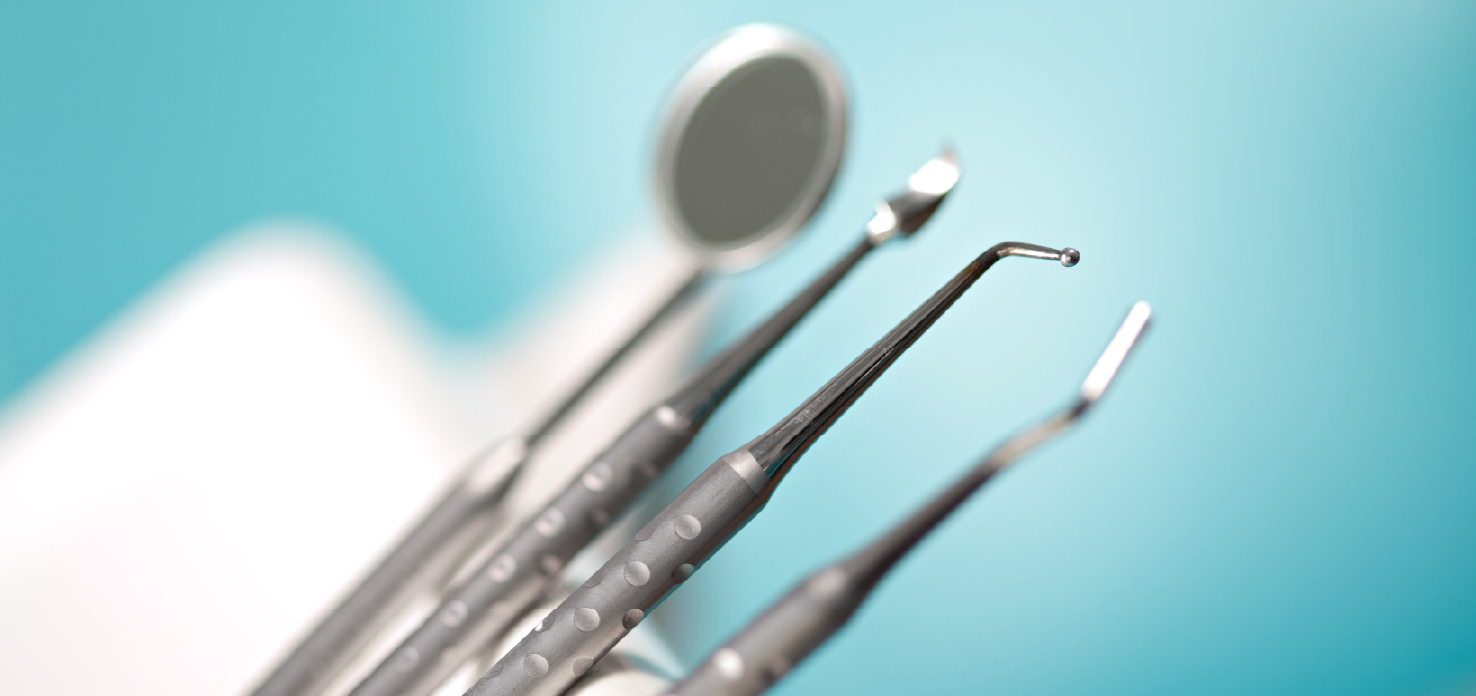 Sector

Healthcare and Pharmaceutical Industry
Challenge.
Faced with a health care company's reputational crisis, the LLYC Crisis Team developed the project that would become a benchmark success story and win an International Business Award in 2017.
Impact.
Through the strategy employed we: reassured and supported the firm's clients with a message of normality, maintained alignment between information and communications with the legal team, opened a communications channel with a consumer association and maintained interaction with financiers, suppliers and employees.
I never thought I would be involved in a company crisis, much less that I was going to be one of the protagonists. Undoubtedly, the best decision I could make, as soon as the crisis broke, was to call the LLYC team. Their exceptional professionals quickly took control of the situation and set a strategy in place to do the right thing. Personally, I still rely on the closeness, empathy and collaboration of the team; it was a true learning experience and a pleasure to work with them.
The company's spokesperson in 2016.
Solution.
The solution lay in establishing a communications strategy focused on lowering negative tones in future media and social networking publications, taking a multi-stakeholder perspective on the issue.